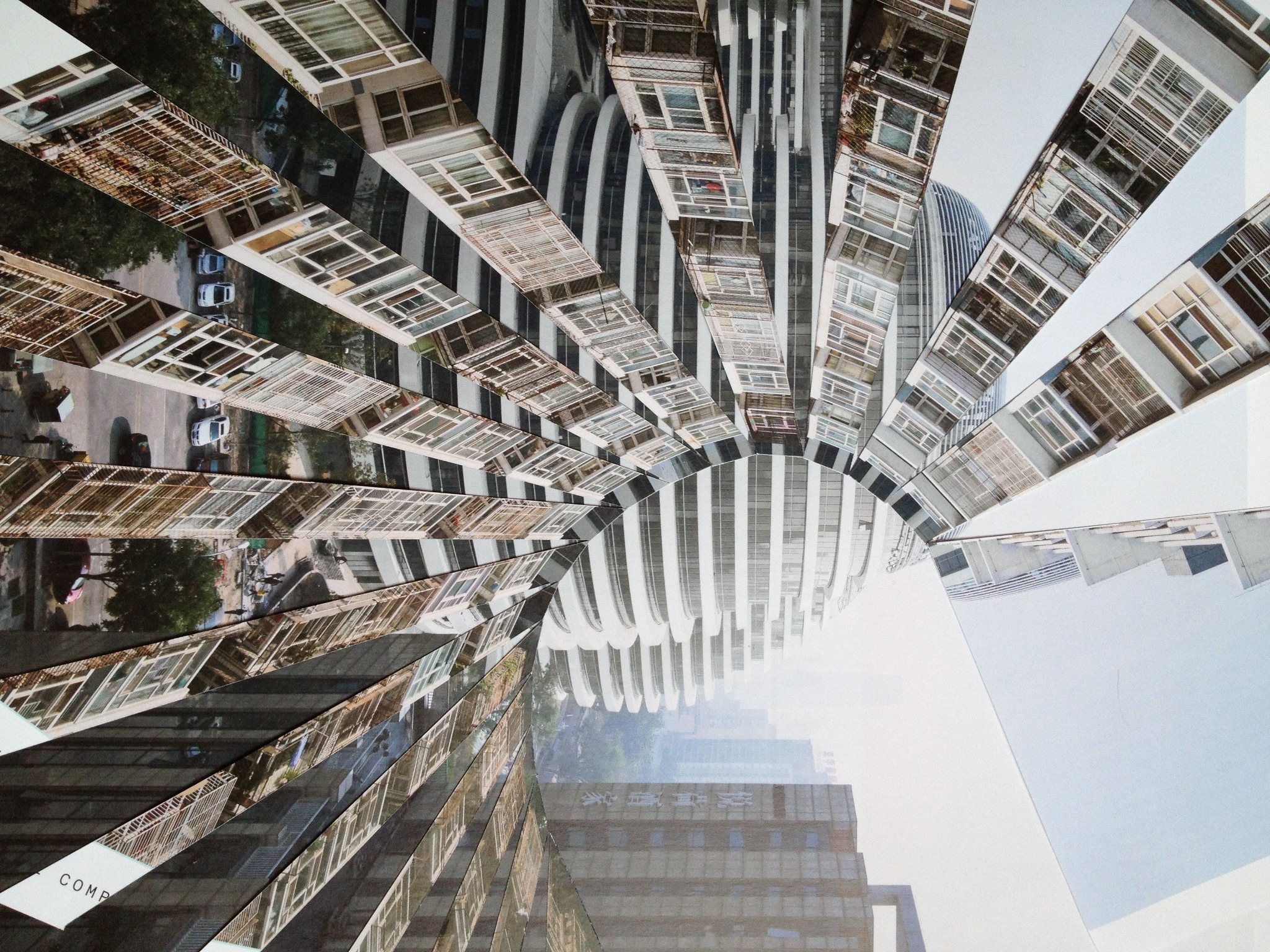 Whitney Ota is a graphic designer currently living in Calgary, Alberta, Canada. He utilizes extensive research as well as digital and analog techniques to create design that is cutting edge and well-suited for the job. Whitney likes to work with scissors and glue, pencil and paper as much as he likes to work with the adobe suite and other digital design tools.

Previous clients include: CJSW 90.9 FM, Calgary Society of Independent Filmmakers, Emmedia, Kaffeeklatsch, Weird Canada, Flemish Eye, Society for the Advocacy of Safer Spaces, Crystal Eyes, Carbolizer, Dri Hiev and many more!

In addition to graphic design, he co-owns a record label and distribution company called Unit Structure Sound Recordings. He also has a number of musical projects including psychedelic rock band Burro, and synthesizer projects Yankee Yankee and Dada Centauri. He is currently the Music Director at CJSW 90.9 FM radio.